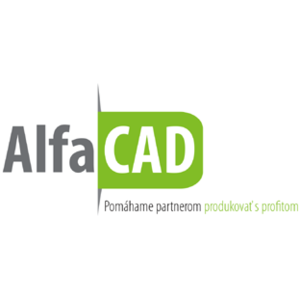 AlfaCAD s. r. o.
Slovakia, Bratislava
Mr. Branislav Markovič, riaditeľ spoločnosti
Základným poslaním našej spoločnosti je pomáhať partnerom produkovať s profitom. Vedení touto filozofiou sme vyvinuli široký rad produktov a služieb, ktoré Vám pomáhajú identifikovať a eliminovať zdroje neefektívnej výroby. Automatizované systémy pon...

Československá obchodná banka, a.s.
Slovakia, Bratislava
Mr. Juraj Hara, Specialist for Trade Finance
Československá obchodná banka (ČSOB) is one of the strongest and most important financial houses on the Slovak market. ČSOB is a universal bank and a member of the strong financial group in Slovakia, which offers clients a unique range of Professiona...

DREVONAEXPORT s.r.o.
Slovakia, Zvolen
Mr. Ivan Smolka, director
DREVONAEXPORT was established in 2009 as a wholesale company focused on industrial customers. The company's goal was to provide customers in the furniture and construction industries with flexibility, professionalism and an individual approa...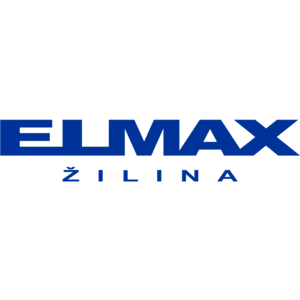 ELMAX ŽILINA, a.s.
Slovakia, Žilina
Mr. Branislav Štalmach, Director - Filtration and Extraction Equipments Division / Marke
ELMAX ŽILINA, a.s. is a distinguished Slovak producer of electrical equipment up to 1000V/2500A. We have been on the market since 1993. In all our operations we rely on the longstanding experience of our personnel and our rich tradition in the indust...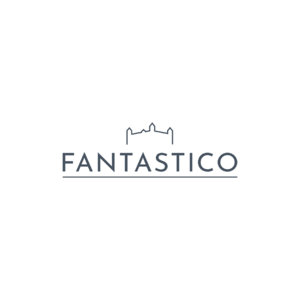 FantastiCo s.r.o.
Slovakia, Bratislava
Mr. Ján Šimunek, executive
We love stories. The one about Bratislava rolls is truly fantastic. It began in the late 16th century, when the first records of the sale of pastries filled with poppy or nuts appeared from the former Pressburg. The first reference to the Bratislava ...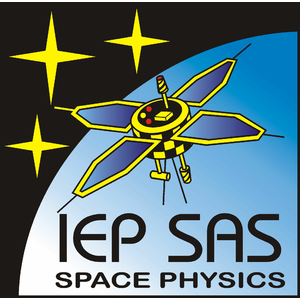 Institute of Experimental Physics
Slovakia, Kosice
Mr. Ján Baláž, scientist
Development of spaceborne scientific instrumentation

Kovytec s.r.o.
Slovakia, Banovce nad Bebravou
Mr. Athos Simoni, Plant manager
Kovytec s.r.o. is specialized in two types of productions : cold forming of precision stamped parts with presses , and in the assembly of components on automated machines and on manual benches . our mother companies are www.mi-me.it www.sebec.it
KREATEL s.r.o.
Slovakia, Ľubotín
Mr. Martin Volk, CEO
KREATEL s.r.o. is a slovak construction company, which carries out projects in EU countries. We specialized in industrial electrical installations and automation. We are active in low and high voltage electrical installations, power plants, photovolt...

Manarasprings s. r. o.
Slovakia, Bratislava
Mr. Ali Hassan, director
Established in 2005 with years of accumulated experience. Manarasprings s.r.o. is a metal working and plastic injection factory based in the city of Myjava in the Slovak republic. Naša spoločnosť bola založená v roku 2005 a je zameraná na spracov...

MERCHANT, s. r. o.
Slovakia, Šaľa
Mr. Tomas Mlynka, Manager
Company is active in the field of industrial automation. Solutions for SMART factory, Industry 4.0, IIoT. - Personal assistance - Technical assistance - Development - Training - R&D