Afra modern systems
Iran (Islamic Republic of), Shiraz
Mr. Mehrdad arjmandi, Marketing and Business Development Manager
We are a manufacturer of all kinds of silicone insulators. Afra Modern System MFG. Industrial Company; one of the largest manufacturing branches of Afra Group, started its operations in 2010 as a limited pilot project in the manufacturing a variety ...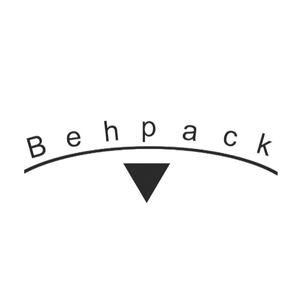 Behpack
Iran (Islamic Republic of), Noshahr
Mr. Rahmat Ollah Rovshan Fekr, Manager
Designer and manufacturer of high tech packaging machines for various formats and capacities.
Behyaar sanaat sepahan
Iran (Islamic Republic of), Isfahan
Mr. ahmadreza khodaei, Sales Expert
Behyaar Sanaat Sepahan Company begins its activity since 1999 in production area of medical devices. Within these years which have been accompanied by the progressive development, this company attempts to produce the products with the Iranian design ...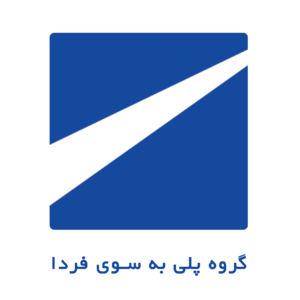 Bridge to tomorrow
Iran (Islamic Republic of), tehran
Mr. saeed ghasemi, Marketing Manager
Rayboard: Easy Setup Digital Signage RayBoard digital signage is a cloud-based and cost-effective solution for integrated screen management that allows organizations and businesses to easily display their desired content on any number of screens at a...
makiandampars Ltd.
Iran (Islamic Republic of), tehran
Mr. Amirali Amiri, president
Makiandampars Company started its activity in 2004 with the aim of importing and distribution requirements of livestock and poultry operations. The company utilizes its experts, particularly in the poultry industry to reduce production costs and prod...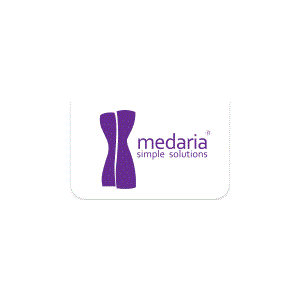 Maya Slim Aria (medaria)
Iran (Islamic Republic of), Tehran
Mr. Mostafa Farrahi, Vice President
Medaria is a medical device company focused on anti-aging fields such as Aesthetic, Dermatology, Gynecology, Urology and Dentistry. Since 1999 Medaria is dedicated to bringing innovative solutions and effective technologies for a complete range of ap...
RSA Electronics
Iran (Islamic Republic of), Tehran
Mr. Babak Hasanidarabadi, Export Development Executive
The innovative design was patented in 2002 as several registries and RSA was established as a private company with the goal of development of the primary product and expanding its production to large scales. RSA is working on production, commercial a...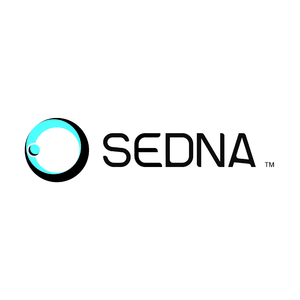 Samanehaye Dama Nour energy SEDNA
Iran (Islamic Republic of), tehran
Ms. Maryam Reshadi, Export manager
Presenting the most different generation of smart homes, SEDNA Co. entered the professional business in Iran in 2011, with the cooperation of Eindhoven University, the Netherlands. So far, it has managed to provide a significant part of facilities in...
Tech Export Services Corridor (TESC)
Iran (Islamic Republic of), Tehran
Mr. Malek Saeidi, Direcor
Tech Export Services Corridor (TESC) is an export support organization for Iranian high-tech and medium-tech companies. TESC facilitates the export process for Iranian manufacturers by providing services in the areas of marketing, consultancy, and in...